10 Books to Read if You Loved Gone Girl and The Girl on the Train
So you loved Gone Girl and The Girl on the Train. You must be a big fan of "toxic marriage" fiction, psychological thrillers, and/or unreliable narrators. The combination is perfection. Unreliable narrators have been popular since Catcher in the Rye and books like American Psycho showed authors the power an unreliable narrator can have on the reader and the possibilities it gives them. Gone Girl used that to its advantage and gave you not one, but two characters with a flimsy track record. A lot of people want to know what to read after that book but I don't have to tell you that if you enjoyed Gone Girl, you should read The Girl on the Train. It's still the hot novel and about to be released as a movie with Emily Blunt as the titular character. A lot of people who like these books are also fans of bait-and-switch mysteries.
So if any of these genres get you hot and bothered, check out the ones, below. My personal favorite? In a Dark, Dark Wood.
I'd Know You Anywhere by Laura Lippman
Mystic River by Dennis Lehane
The Good Girl by Mary Kubica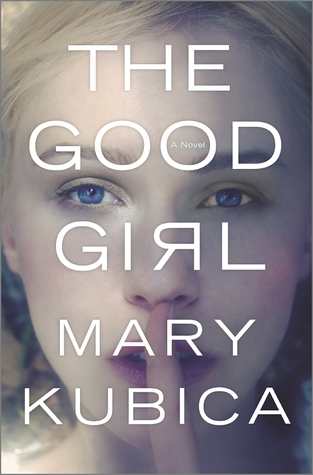 Luckiest Girl Alive by Jessica Knoll
The Widow by Fiona Barton
The Silent Wife by A.S.A. Harrison
The Husband's Secret by Liane Moriarty
In a Dark, Dark Wood by Ruth Ware
I Let You Go by Clare Mackintosh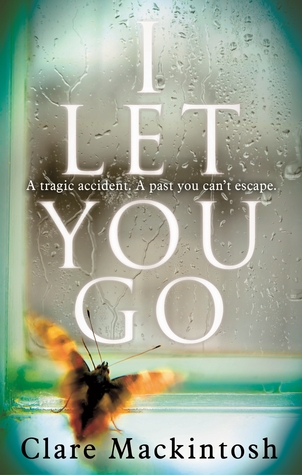 What She Knew by Gilly Macmillan