Kick Ass Literary Costumes for Halloween
Face it. This year, everyone is going to go, Harry Potter, thanks to the play and new movie. So you've done the Harry Potter thing for past Halloweens and have dressed yourself up like a Frankenstein and Dracula so what's left? Lots of great characters and author costumes! Show off your bookish side and get creative. Maybe you'll get inspired by my favorite pics, below. Most costumes are still available and the ones that are have photo links for purchase.
Great Expectations
This get up quickly turns you into Miss Havisham. All you need is an Estella torturing a lovesick Pip and you have a winning Halloween trio!
Mark Twain
Throw on a suit, memorize a few steamboat stories and end up as the life of the Halloween party.
Pippi Longstocking
Your kid will be cute as a button in this nod to Sweden's favorite literary heroine.
…or go out as twins!
Hamlet
Good luck getting him to wear that hat.
Little House on the Prairie
This Etsy vendor creates different styles of prairie costumes that will turn you into Laura Ingalls Wilder.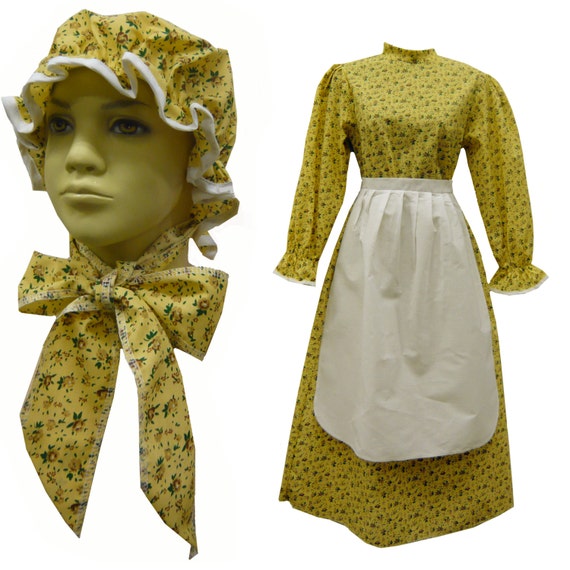 Where the Wild Things Are
How can your baby possibly be cuter? Dress them up as Max!
Divergent
Forget about the film versions that flopped. You fell in love with the Divergent books so dress up as, Tris.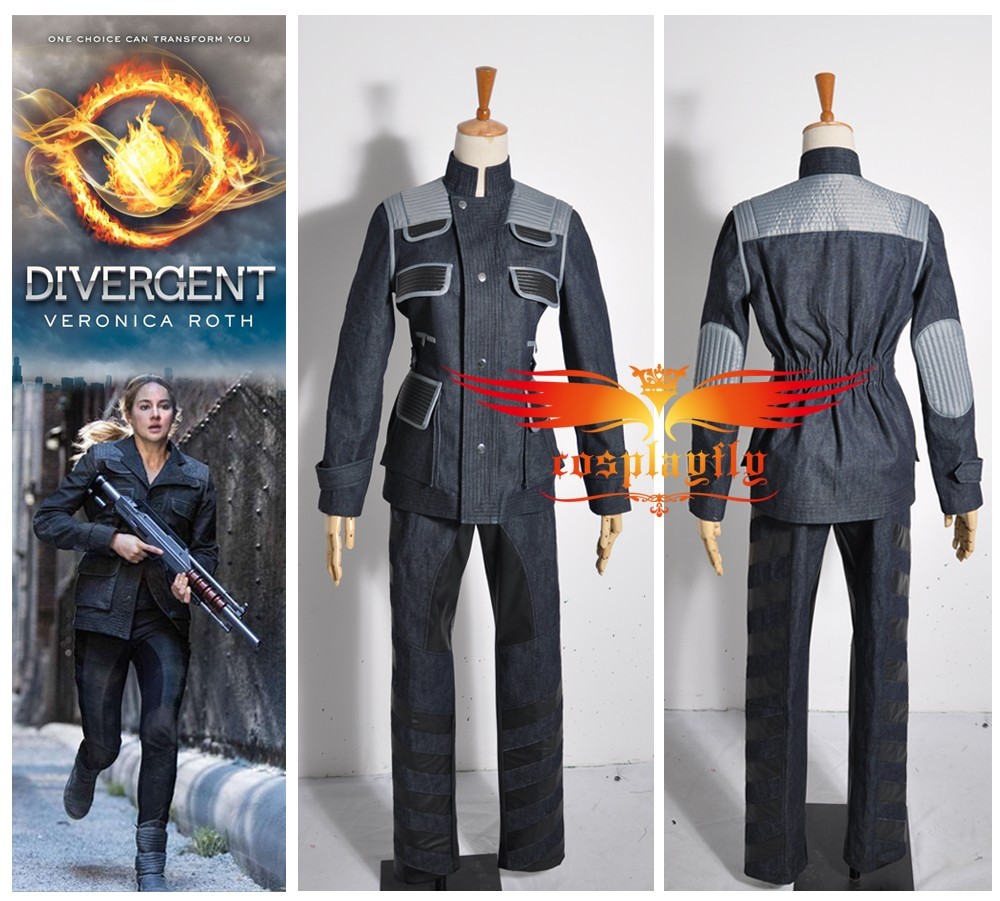 IT
Scare the hell out of everyone with this throwback to Stephen King's scariest creature.
Phillis Wheatley
This is seriously awesome. Dress your child up at the first black author ever published in America!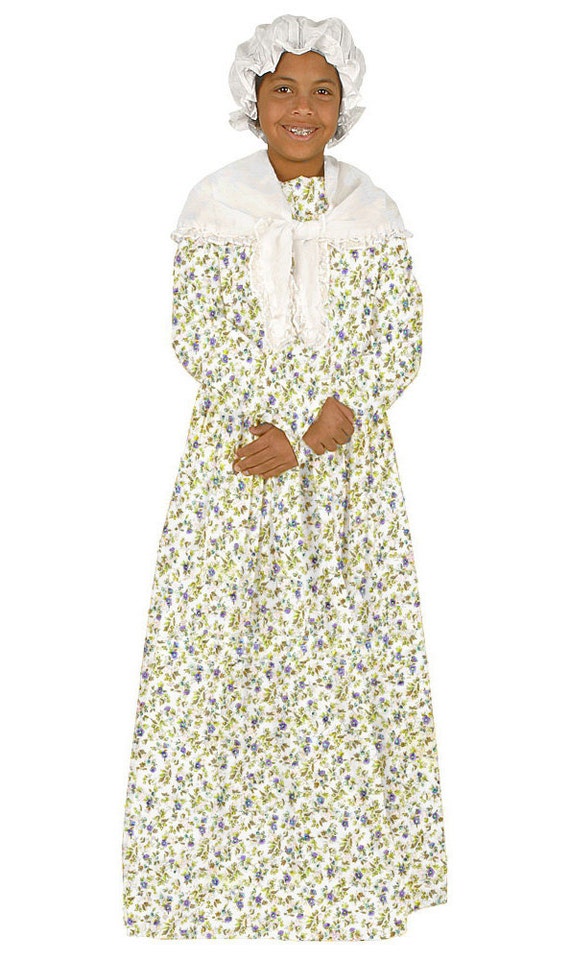 Frederick Douglass
This Etsy seller is killing me. Heritage Costumes also creates a costume that will turn your child into author and hero, Frederick Douglass.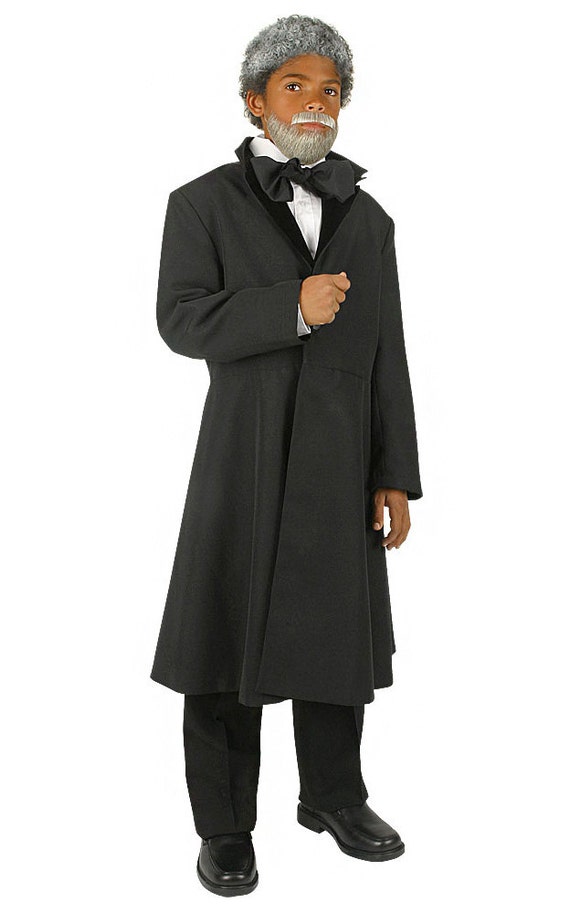 Curious George
The Man in the Yellow Hat is a funny costume but you might want to buy a stuffed monkey to go with it.
Anne of Green Gables
Dress up as everyone's favorite redhead.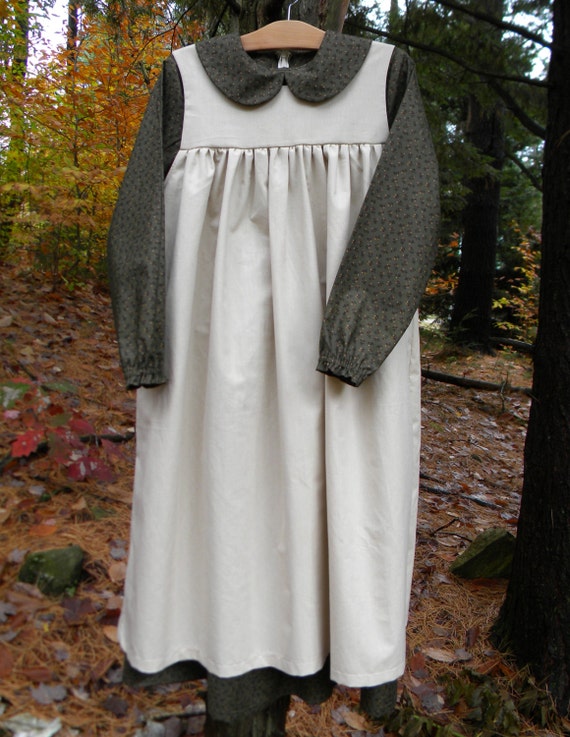 Where's Waldo?
Are you shy? Don't like parties? This costume gives you an excuse to hide from everyone.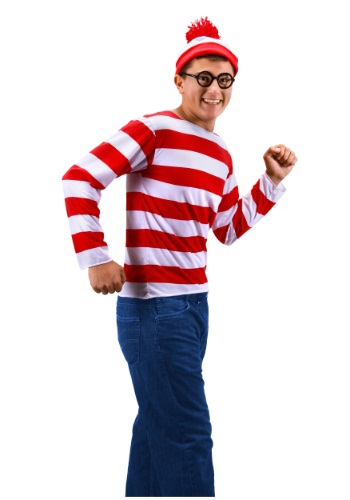 Jane Austen Characters
Some of these high end Regency dresses cost big bucks but as any Austen fan knows, you can't put a monetary amount on Darcy bait!
No 2 Pencil
If you're an author, this costume might steer the conversation towards your book?
Edgar Allan Poe
I know that this isn't supposed to be scary but…goodness gracious.
This kid's version is much better. Just draw a little mustache and pretend to be depressed.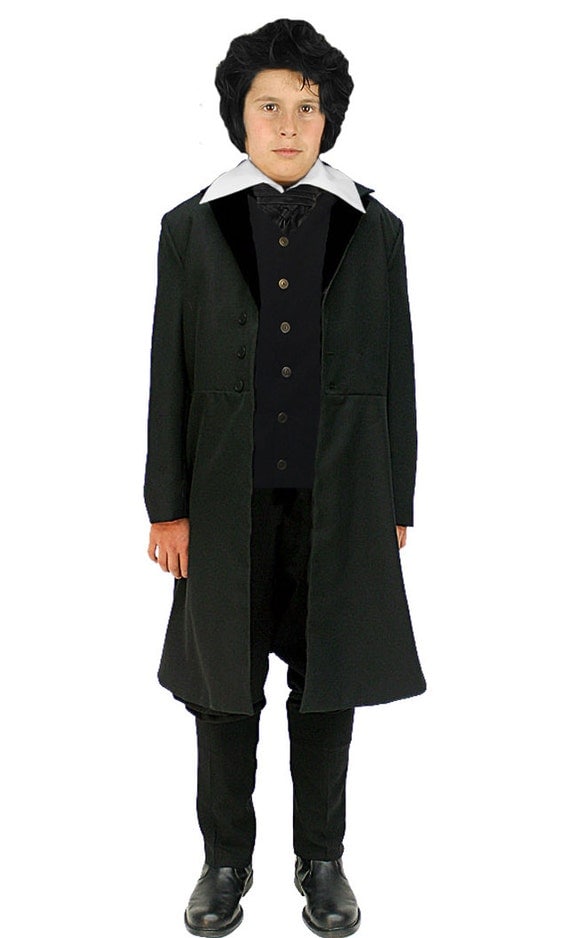 Alice in Wonderland
It was really hard to find a non slutty version.
A Study in Scarlet and more
Dress up like my favorite male literary character, Sherlock Holmes.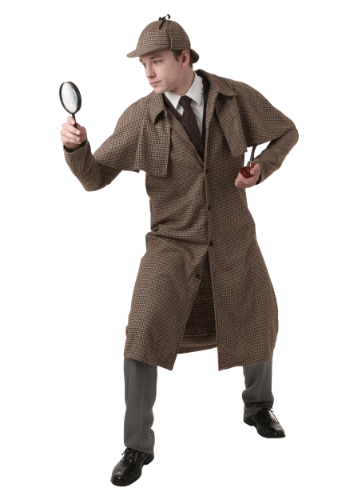 The Scarlet Letter
I'm still giggling about this idea. Add a cloth or paper scarlet "A" to the bodice and you're good to go!
A Clockwork Orange
Want to really creep out the ladies?
The Hunger Games
Bow and arrows not included. This is actually a pretty swanky costume. I'm surprised it doesn't cost more.
The Hobbit
Dressing up your kid as Thorin might be the coolest parent move, ever.
Breakfast at Tiffany's
This novella by Truman Capote gave us a hooker with a heart of gold and great taste in fashion.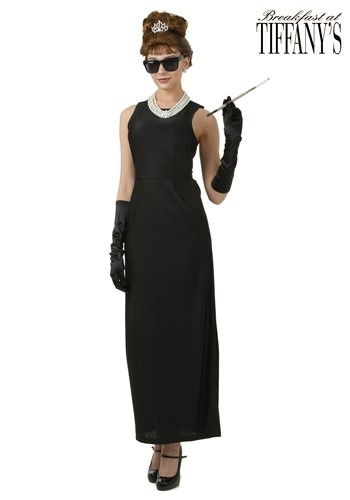 COUPLES COSTUMES
Romeo and Juliet
Sure, it's not the healthiest relationship but you get to wear a dress.
Outlander
Dress up as Jamie and Claire. A man in a kilt is always sexy.
Charlie and the Chocolate Factory
Don't let the look on this guy's face scare you off. Give everybody something to talk about by going to the party as Willy Wonka and Veruca Salt.
Mary Poppins
Sure, this chimney sweep is more inspired by the movie but who doesn't love Dick Van Dyke? It's also a good excuse to roll around in the dirt.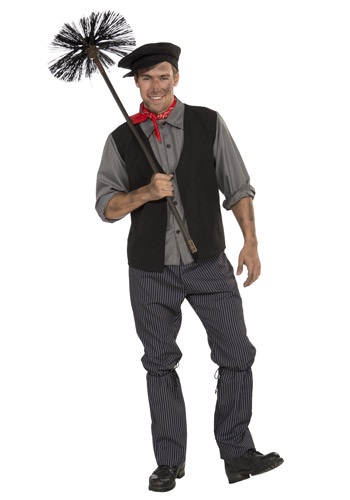 The Great Gatsby
Another dysfunctional couple who sure knew how to party!
The Cat in the Hat
Let everyone at the Halloween party know how much fun you guys are by dressing up as Thing One and Thing Two. Only a truly cool girlfriend will go for this one.
This page is to show off neat, literary costumes. Neither the author nor Ampersand Book World, LLC is legally responsible for customer orders, quality of costume, or any vendor complaints.